About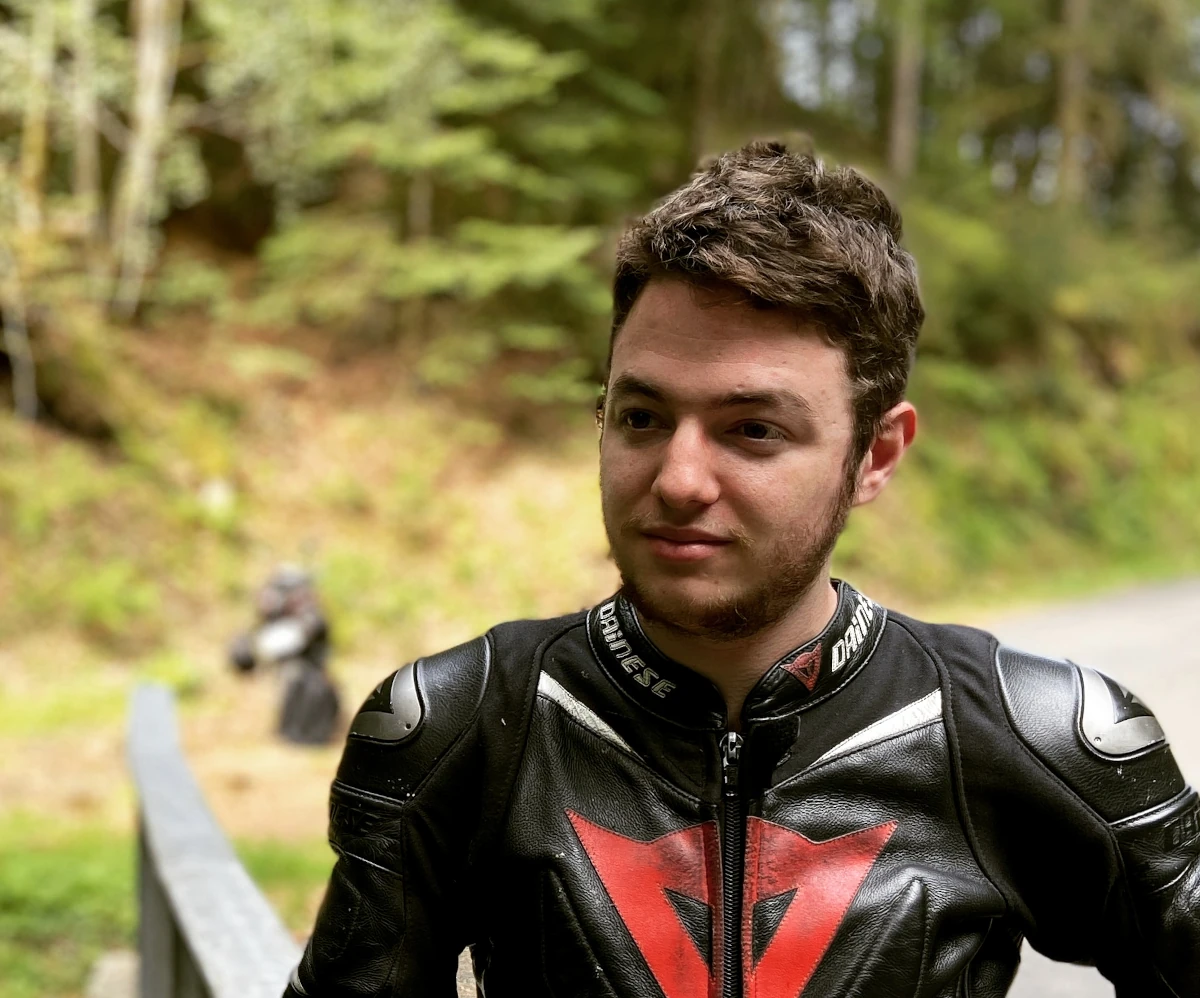 Hello there! I am your host, Kévin Lesénéchal, a tech enthusiast with a passion for software development, electronics, science, and motorcycling.
On this website, I publish technical articles about my current interests, which usually revolve around Rust, Linux, low-level programming, kernel development, embedded systems, and so on.
Feel free to also check out my GitHub where you can find my latest projects.
Legal notice
The Rust logo and the Cargo logo are the intellectual property of the Rust foundation and are published under the CC-BY license. Rust, the Rust logo, Cargo, and the Cargo logo are registered trademarks of the Rust foundation.
The opinions expressed on this site are solely those of its author; in particular, the author is not affiliated with the Rust foundation or the Rust project in any way.
The content published on this site is for educational and informational purposes only. While significant efforts are made to ensure the accuracy of this information, the author cannot exclude the possibility that the content may be erroneous, imprecise, ambiguous, or outdated. Furthermore, the published content is not subject to any warranty of any kind. The author disclaims all liability for any damages (including, but not limited to, bodily, material, and financial damages) arising from the use (or inability to use) the information on this site.
The server of this site is hosted in France, the author's country of residence.